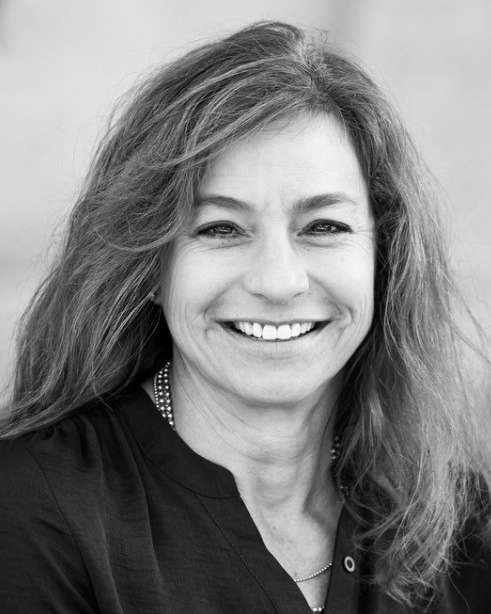 Jennifer Lilly spent 10 years doing financial analysis for various HP divisions in NoCo. On a whim she picked up a gig doing tax work for a friend of a friend. Almost 20 years later and taxes are still her thing. Who knew the orderliness of a beautiful tax return could be so fulfilling? Jennifer got her MBA at Colorado State University and originally planned to use her CPA certificate to go into internal auditing.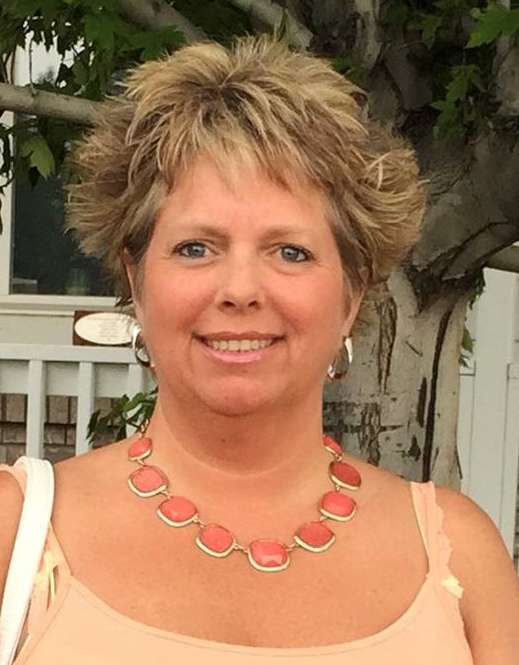 I have been in the accounting industry for over 25 years and still love what I do. I am the founder of Jennifer L Untiedt LLC located in Northern Colorado. I am a Quickbooks Advanced Proadvisor and specialize in bookkeeping for the construction industry. I am a registered tax preparer with the IRS and able to file individual and business tax returns.
I love to assist with setting up books and processes related to the accounting industry to assist with my clients with their overall accounting needs. In my spare time, I love to work with the Non-Profit Elite Youth Fundraising, we volunteer at sporting events to do concessions. I have two dependents that have four legs that I love to walk and adventure with LOL.